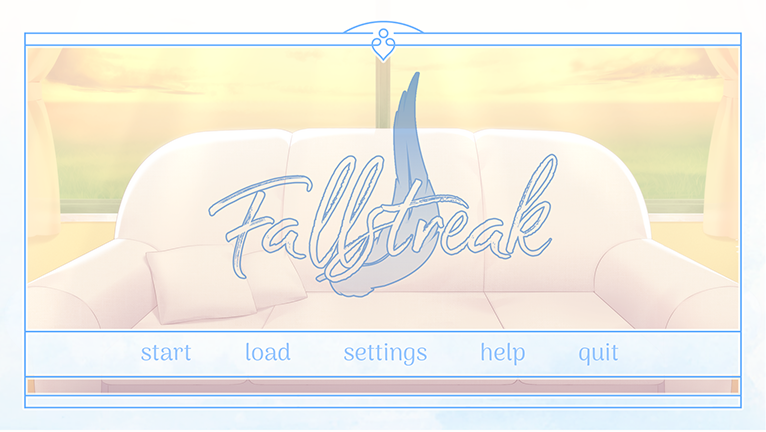 Fallstreak
We've been asked questions such as if there is a sequel in the works to which we ask you to not skip the credits. The credits are very short (like 30 seconds long), and there is a short scene afterwards that answers that question.

Comments
Log in with itch.io to leave a comment.
Hello hello! Where are the credits? I can't seem to find them.
The credits are at the end of the game! If you use the skip function, or click while they're happening, it'll skip the end scene.